Alberto Zorzi: the simplicity of a champion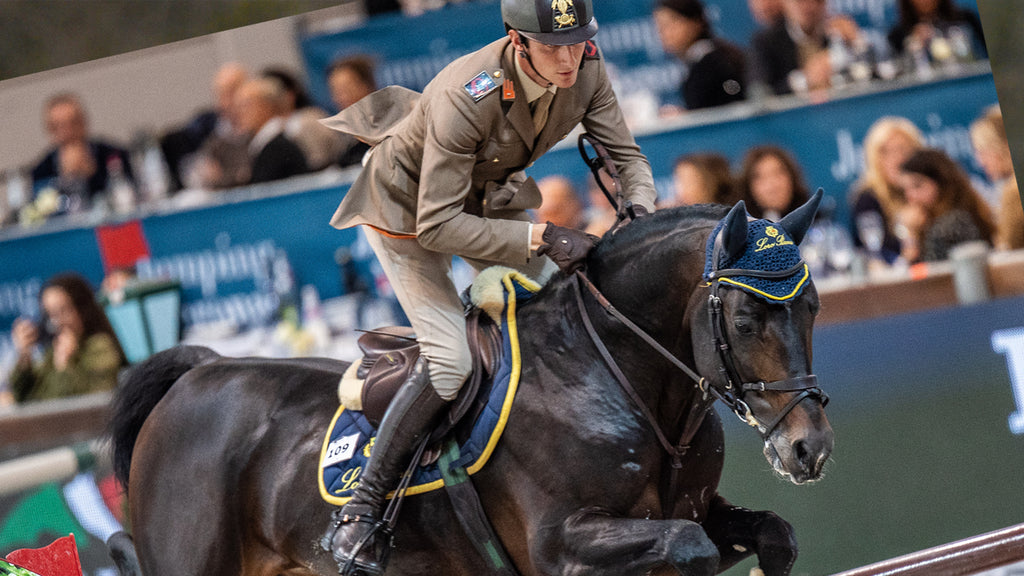 Born in 1989, Alberto Zorzi is one of the young super champions who today color the rankings of the great international show jumping events blue.
Born in the Paduan area thanks to the care and foresight of the well-known instructor Nicola Rango, Alberto shined on several occasions, obtaining his first important results, until the day in 2015 when he received a phone call that changed his life:
"Massimo Maggiore, who has been a great friend and collaborator of Jan Tops for a long time, called me and asked me if I wanted to go to Valkenswaard for a rehearsal. And of course I replied: of course yes!.."
A hard worker, pragmatic with the freshness of youth and kindness in his soul, Alberto talks about himself in a shy but exhaustive way, letting us enter into his daily life with the simplicity with which he himself lives it.

"I've been here for 5 years and Jan is a brilliant guy, all on his own, he's not very demonstrative, he never talks, he's very determined and he does what he says! It leaves us very free in our work and there is a lot of collaboration between us riders of the stable up to the point where we exchange horses if necessary..."
Frank and sincere, he is quick to reiterate that at a certain point he found himself at the disposal of the best athletes he could have wished for. All linked to an injury to Athina Onassis and the advanced interesting state of Edwina Tops Alexander. And the results didn't take long to arrive: one of all, the one that moves him the most, the victory in the Nations Cup in Rome obtained with his favorite mare Fair Light van T Heike.
"Fair Light is a very strong mare, very strong, but sensitive at the same time, you have to do everything very calmly.. it took six-seven months before I managed to get together with her.. she's special, she's all done right hers.. I love her!"
In short, it seems that Alberto is continuing to live his dream with greatness  maturity, ambition and humility, but above all with his feet firmly on the ground and his heart inextricably linked to his breed!
"Take everything away from me except my Fair Light!"